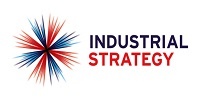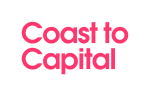 Local Industrial Strategy Draft Economic Profile Consultation
Between 19 September and 31 October we ran a consultation on our draft  Economic Profile. Thank you to everyone who took part in the consultation. We received almost 80 responses.
We will review all of the responses in order to finalise the evidence base. Once we have analysed the responses we will publish a full report on this page.