Local sub-area partnerships

There are five economic sub-areas which work closely in partnership with Coast to Capital.
Local Authorities
The four upper tier and unitary authorities are the main partners for Coast to Capital as well as the 12 districts and borough councils. They are all represented on the Coast to Capital Board and committee membership.
Business Support Organisations

We are closely engaged with businesses and in touch with current business issues. Business representation such as the Chambers of Commerce, CBI, the Federation of Small Businesses and the Institute of Directors are critical to the development and delivery of strategies and initiatives.

Higher Education and Further Education

Higher and further education, as well as independent training advisers, play a critical role in most aspects of Coast to Capital objectives around the provision of skills. We are working with universities, colleges, independent trainers. This is to ensure they are drawn more effectively into supporting and driving economic and business growth by understanding business needs so students coming out of these institutions are well informed about their employment opportunities and can take the right decisions about their careers.
Cross LEP working
Coast to Capital is involved in a number of strategic projects across Local Enterprise Partnership boundaries. Current examples include:
Catalyst South - Catalyst South is a strategic alliance of six Local Enterprise Partnerships (Coast to Capital, Enterprise M3, Hertfordshire, South East, Solent and Thames Valley Berkshire) with a focus on championing an economic and business voice,  promoting collaboration across boundaries and supporting issues of common importance to business, to stimulate growth and recovery.  
Together we represent a globally connected economic region which collectively generates almost one fifth of the UK's GDP.   We are the nation's major international gateway and our eco-system of innovative entrepreneurs, high-growth SMEs and world-leading international corporates includes a high proportion of businesses in the low carbon, digital, creative and knowledge-based industries on which the future economic success of the UK depends. 
Our ambition is to unlock the South's economic power to supercharge the UK's recovery and growth.  We will do this by: 
Enhancing our impact and influence  

Boosting enterprise and innovation across the South 

Reigniting international trade, investment, and gateways 
Flexing skills and creativity within our current and future workforce 

Exploiting digital opportunities 

Delivering good, clean growth 

Levelling up and connecting all our places 

Supporting economies to recover and renew following the pandemic  
Support businesses prepare and navigate UK transition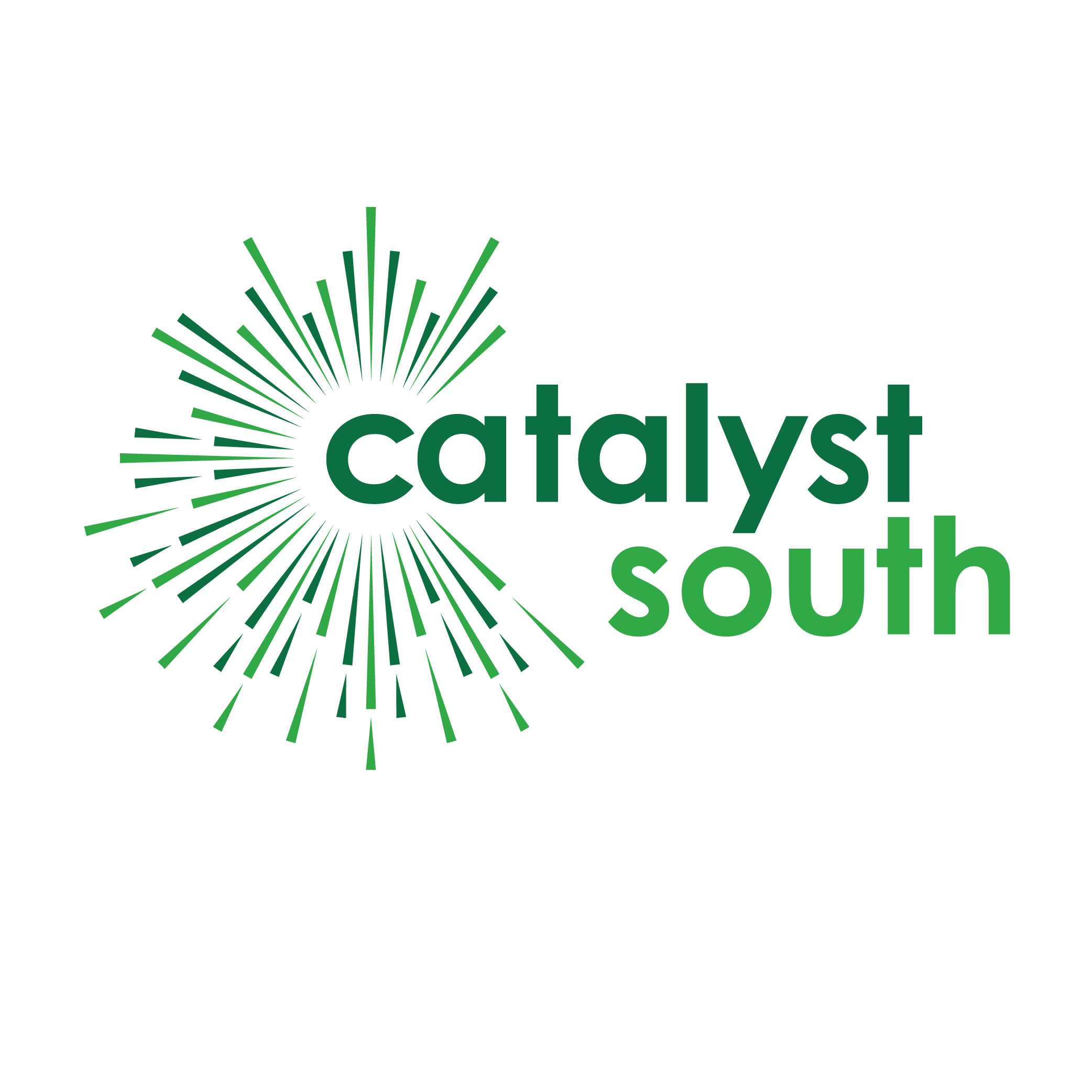 South2East Local Energy Strategy - The strategy sets out a common vision to become a UK leader for sustainable energy production, across the Coast to Capital, Enterprise M3 and South East Local Enterprise Partnership areas. We are also part of the wider Greater South East Energy Hub, a collaboration of eleven LEPs who are working together to increase local energy projects being delivered across the South East of the UK.
Innovation South - A consortium of more than 100 organisations spanning six LEPs and eight counties, including businesses, industry and partners from across the private and public sectors, promoting opportunities for investment in the South of England. The Science and Innovation Audit identifies the area's strengths in particular digital enabling technologies applied in four key sectors; Connected Digital, Advanced Engineering, Biosciences and Marine & Maritime.
The following LEPs make up the Innovation South area:
Coast to Capital
Dorset
Enterprise M3
Thames Valley Berkshire
South East LEP
Solent
Transport for the South East - A partnership of local Highways Authorities and LEPs are working closely with national Government to secure future investment of the South East region's transport needs. Transport for the South East intends to become a statutory body by 2020.
The following LEPs make up the Transport for the South East area:
Coast to Capital
Enterprise M3
Thames Valley Berkshire
South East LEP
Solent
Full details of the Shadow Partnership Board Members can be found on the Transport of the South East website.
Hydrogen Sussex is the new body supporting and facilitating the hydrogen economy across Sussex, bringing together key players across the public and private sectors to promote hydrogen technology, support local supply chains, and to make Sussex a leader in a clean hydrogen economy. The group is committed to raising awareness and developing opportunities for clean hydrogen as a key energy vector in the transition to net zero carbon emissions.
Hydrogen Sussex emerged from the Greater Brighton Energy Plan work in 2020 carried out under the Greater Brighton Economic Board and the Greater Brighton Infrastructure Panel. Members include local authorities from across Sussex and other public sector organisations including East Sussex Fire & Rescue, the two universities of Brighton and Sussex, Brighton & Hove Metrobus, Shoreham Port and Newhaven Port, Gatwick Airport and Shoreham Airport, and engineering consultancy Ricardo.
The group is working with the Coast to Capital Local Enterprise Partnership and the Greater South East Energy Hub.